Team
---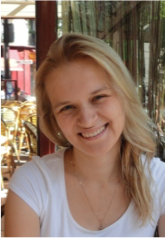 Svetlana Dotsenko, Founder and CEO
Svetlana started Project Lever after realizing the importance of mentorship in academic and professional setting. Prior to founding Lever, she worked as an independent management consultant specializing in innovation and health. Her professional background also includes academic research (World Health Organization, Partners in Health), and management consulting (Roland Berger, Europe's largest consulting company).
---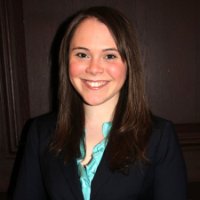 Marie Mekosh, Partnership Director
Marie leads Project Lever's expansion efforts to universities around the country. Prior to Lever, Marie co-founded Harvard College Initiative for Latin American Relations (HILAR), an organization invested in social, economic, and political issues in Latin America. Under her leadership, HILAR held a national conference in Cambridge, MA, and an international conference in Mexico City with over 100 attendees each.
---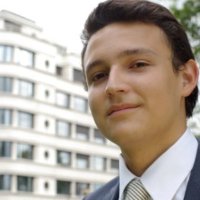 Louis Cid, Partnerships Director
Louis is co-leading Project Lever expansion efforts to the best research universities in the country. His professional background includes co-founding Harvard College Initiative for Latin American Relations (HILAR) as well as managing current project launch of the Harvard Digital Lab for the Social Sciences. He is an active researcher, having worked on projects at Harvard University, Harper Collins Publishers, and Science Po, among others.
---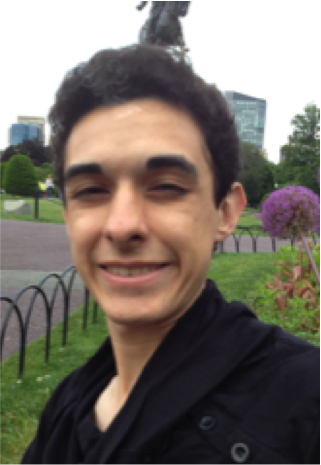 Joseph Stone, Web Developer
Joseph started programming when he was 13 and never stopped since. He is experienced in PHP, Javascript, aerospace engineering, and mechanical engineering. He has created and maintained most of the front-end and back-end code on Project Lever website. His education is Boston University with focus in Mechanical Engineering and Management.
---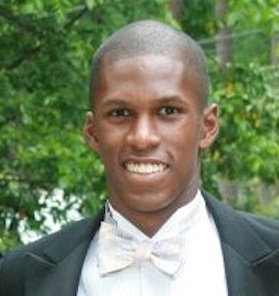 Malik Epps, Marketing Director
Malik maintains regular communication with student users of Project Lever and is in charge of Lever Magazine. Malik joined Project Lever since his professional and academic interests are centered around education reform and entrepreneurship. He is an accomplished track and field/cross-country athlete and currently competes in Harvard University Division 1 Middle Distance.
---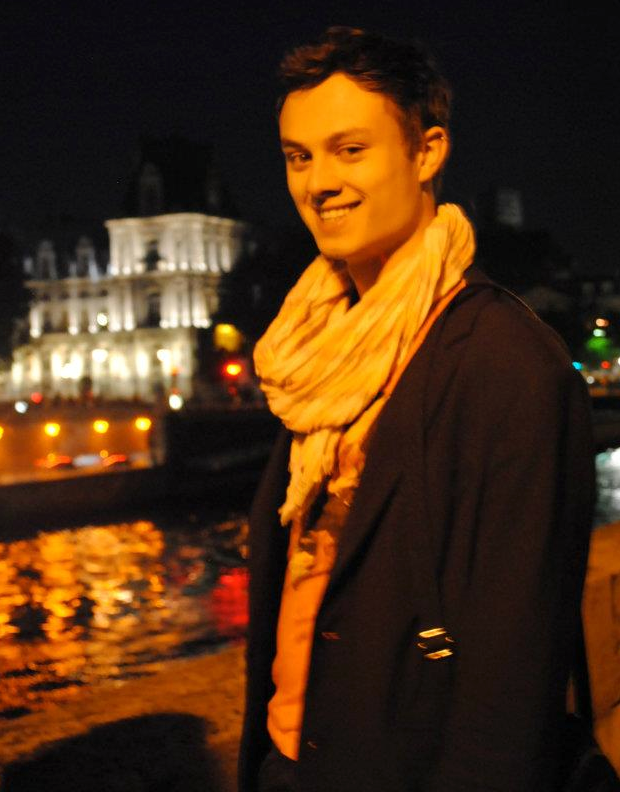 Konstantin Kashin, Data Scientist
Konstantin is creating Lever's interactive visualizations, allowing students to visualize the entirety of resources available at their universities. A researcher himself, he is interested in quantitative political methodology, with a focus on causal inference and machine learning. He holds an A.M. in Government and an A.M. in Statistics from Harvard University, and a B.A. in Economics and International Relations from Brown University.
---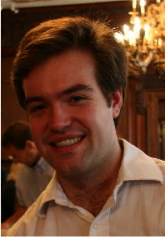 Ian Clark, Cofounder and Chief Operating Officer Emeritus; Advisor
A professional computational linguist, Ian masterminded Project Lever's search algorithm and led early product development. Prior to Project Lever, Ian served as a Computational Linguist at the Russian Academy of Science. He sings opera loudly and frequently. Harvard College '12 in Linguistics and Music.
---
Advisory Board
John Collins, Faculty Member, Head Librarian, Gutman Library, Harvard University Graduate School of Education
Mark Shelton, Head of Collection Development, Harvard University Graduate School of Education
Glenn Brody Magid, Assistant Dean of Advising, Harvard College
Cheryl Welch, Director of Undergraduate Studies, Harvard University Government Department
Nick Rogov, Business Development, Investment Banking professional
Thomas Hwang, Finance, M&A;, innovation professional