Blog Posts Hits: 95454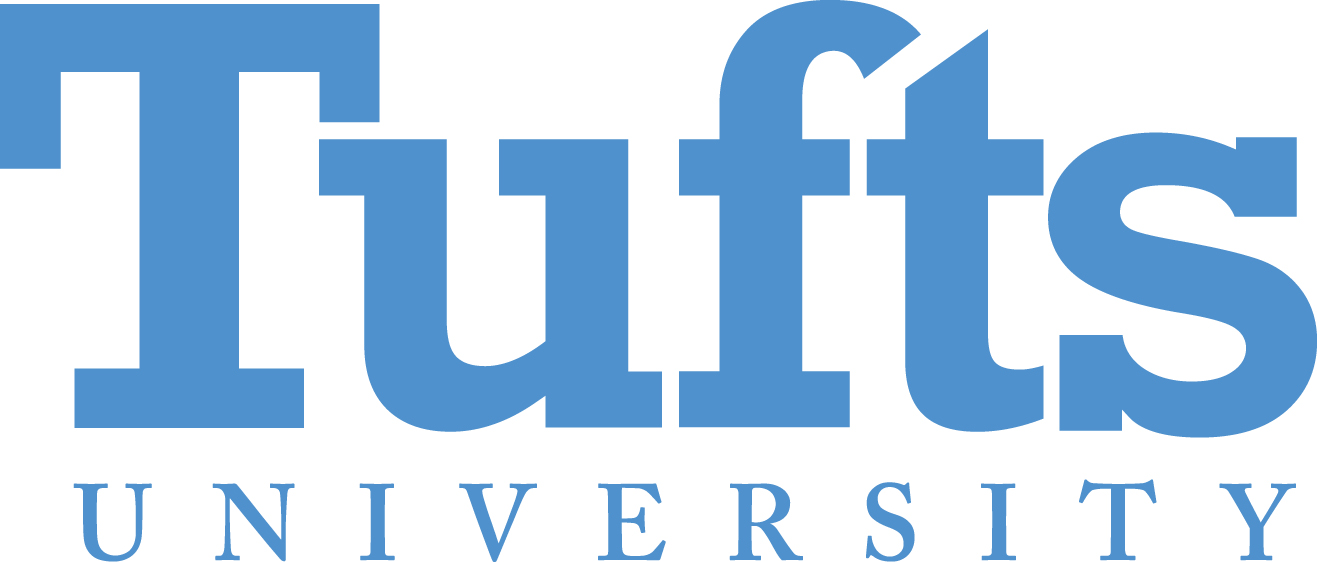 Project Lever is expanding to Tufts! Launching a pilot in early March. Please stay tuned for more updates!

From our initial conversations with Tufts students, faculty, and administration, we learned that the university is putting undergraduate research, especially interdisciplinary research, as a priority. We are delighted to have an opportunity to launch a pilot and enhance research collaboration at Tufts!

We are also grateful for the support of the Student Body, and specifically the Chair of Educational Committee Christopher Ghadban, who has been tremendously helpful to us in this effort. Go Chris!