Blog Posts Hits: 13198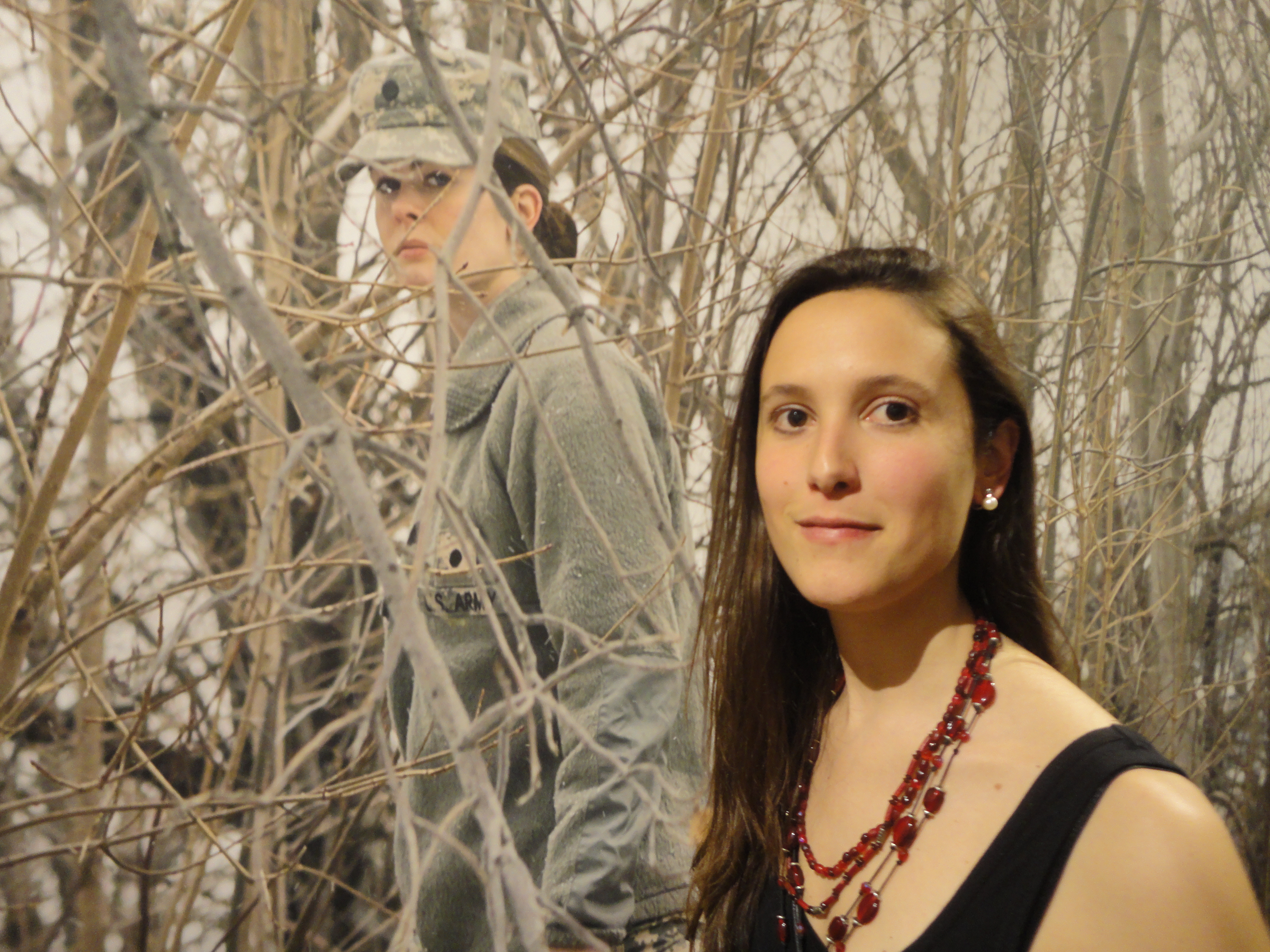 For the first time today, #ResearchSuperstars is writing about an art project! We're excited to introduce Alejandra Carles-Tolra, who is about to receive her MFA degree in Photography from the Massachusetts College of Art and Design. Alejandra is currently exhibiting her work at Paine and Bakalar Galleries at 621 Huntington Avenue in Boston - make sure you stop by! 
She photographed members of ROTC at Northeastern University for over a year. Alejandra is originally from Spain and did not know about the ROTC program before she came to the US. She became fascinating with the different lives the ROTC students lived, and followed them into the classroom as well as on field assignments. Trained as a sociologist in college, Alejandra used photography to convey a sociological study of ROTC - and rather than writing a 500-page book about it, she made thousands of photographs.   
Her pictures are gorgeous, filled with light; they exhibit a similarity to the Baroque paintings that Alejandra saw frequently growing up in Spain. Dark backgrounds; the faces are filled with light, some of them calm and trusting, others determined and fierce. The capstone picture of the exhibition is a ceiling-high portrait of a young girl on a field trip, with a beautiful composition. 
Enjoy Alejandra's art at her website! alejandractr.com.