Blog Posts Hits: 27111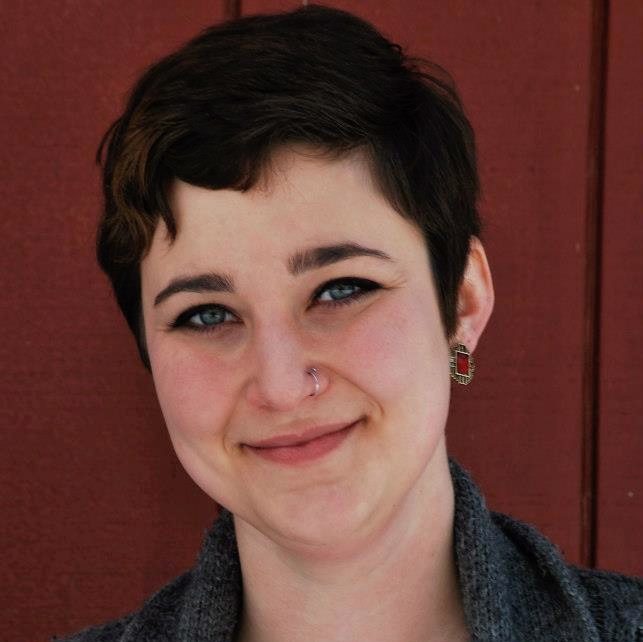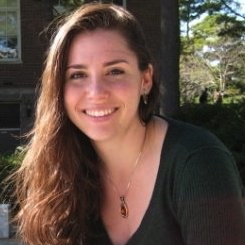 Michaela Schwartz, a self-designed Sexuality major and Anthropology minor at Mt. Holyoke, has come up with an innovative research project to look at the oral history of the Mt. Holyoke Gender Studies Department. Schwartz and her research partner, Emily Rea, are teaming up to make a documentary outlining the development of the department, including major historical changes and possible solutions to the problems currently faced by the department.

According to Schwartz, "the stakes are high because we want to draw attention to the fact that gender studies is under represented, while not stepping on people's toes". The film is currently in editing and will premier to members of the department soon. Schwartz and Rea's research could contribute toward additional tenured track positions in Gender Studies, a key department to the women's college of Mt. Holyoke.