Blog Posts Hits: 5002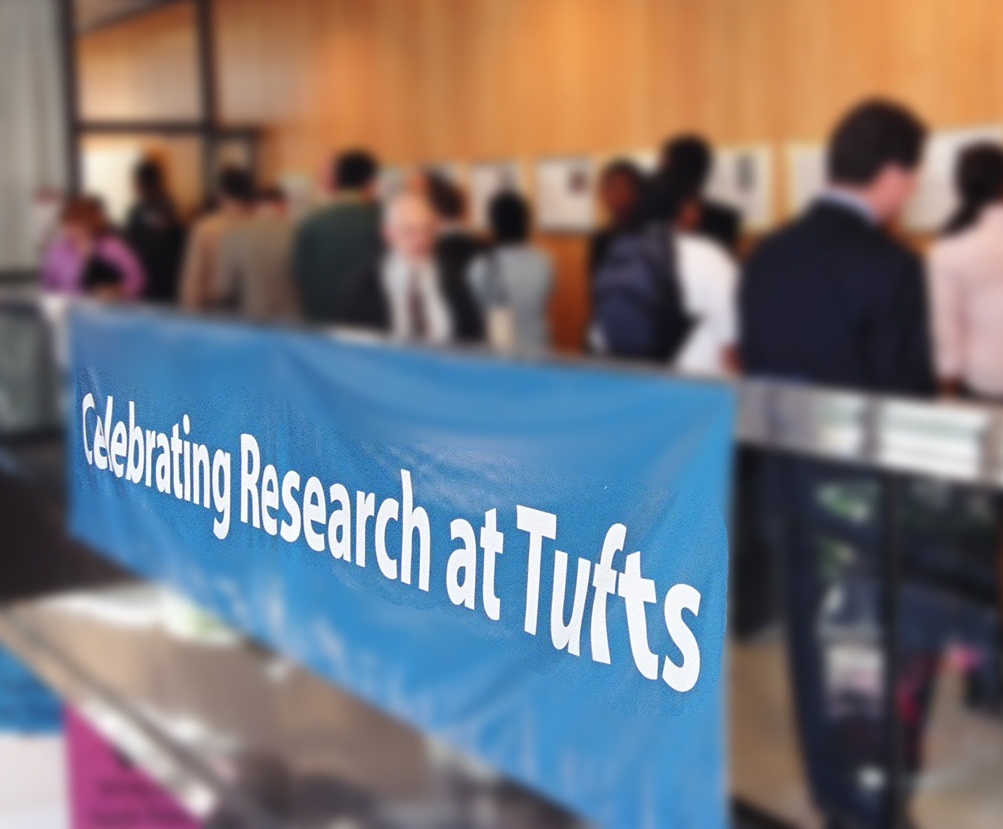 Project Lever is rolling out a new blog feature! In addition to #ResearchSuperstars, we will be writing about the conferences where undergraduate students may exhibit their research. We are big fans not only of doing research but also showing it to the world. Get these poster sessions going! We'll call it #LeverConferences. Make sure to follow us on Twitter and Facebook!
Tomorrow, Tufts University is hosting their Annual Undergraduate research Symposium! We'll sure be there to take a look at the abstracts, chat with the #ResearchSuperstars, and learn more about the wonderful research that is happening around the country?
Any other events for undergraduate researchers that we should know about? Share links in the comments!