Blog Posts Hits: 4359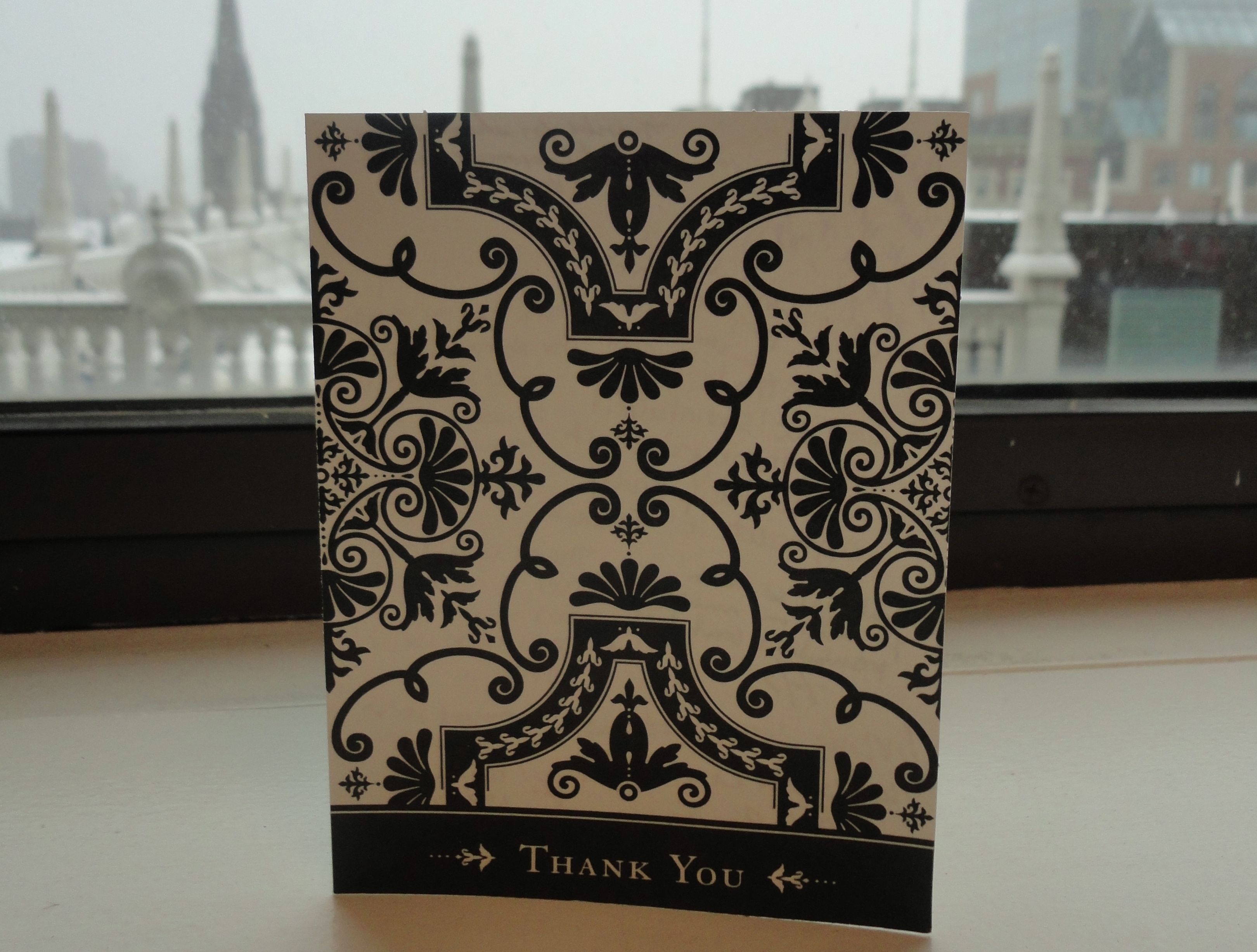 Two weeks ago, CEO Svetlana Dotsenko visited a group of Harvard undergraduates after their senior thesis seminar. Svetlana explained the Project Lever online platform and how beneficial it can be for CAPS students to utilize for their research projects. 
The Center for American Political Studies (CAPS) is maintained by an interdisciplinary group of Faculty of Arts and Sciences experts in the fields of Economics, History, Political Science, and Sociology. As CAPS encourages innovative research, the Center will provide funding for undergraduate and graduate students throughout the year. They have also recently launched a Mentoring Program! Harvard hopes to get students to hone their research skills before their junior year in order to produce a quality thesis during their senior year. 
On a rolling basis, CAPS will dole out Research Seed Grants at a maximum value of $250 for students looking to present at a convention, interview a politician on Capitol Hill, or any number of trips. Funding in the amount of $2,500 is also available for eight seniors looking to research any facet of post-Civil War American politics.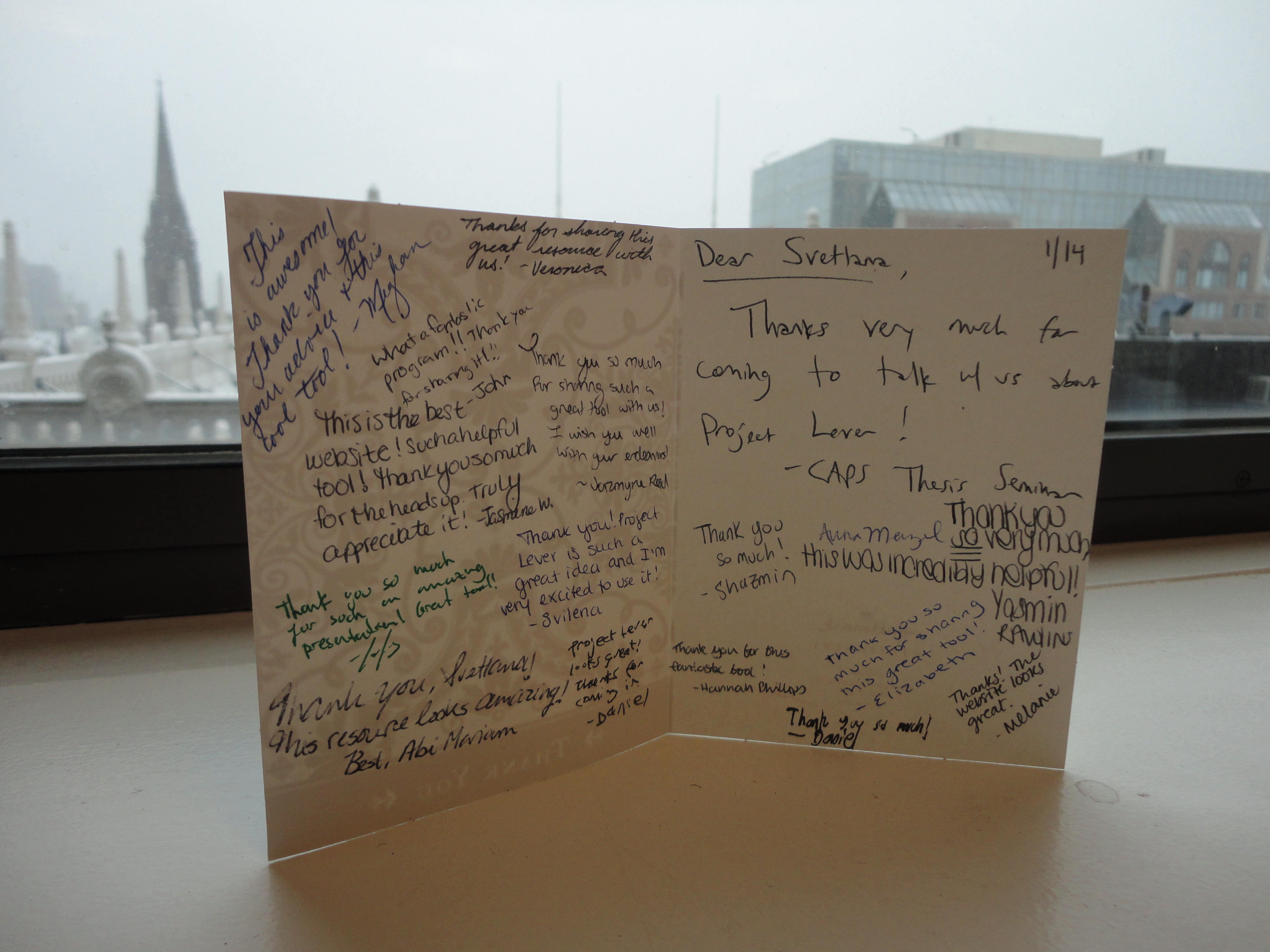 Thank you, CAPS students, for your thoughtful note! We already see a bunch of you have signed up for Project Lever - excellent!
Want to learn more? Read more about CAPS here: http://isites.harvard.edu/icb/icb.do?keyword=k40327
Harvard undergraduates in the Department of Government looking to finance your research - look no further: http://www.gov.harvard.edu/undergraduate-program/for-juniors/thesis-funding.